Hot Tubs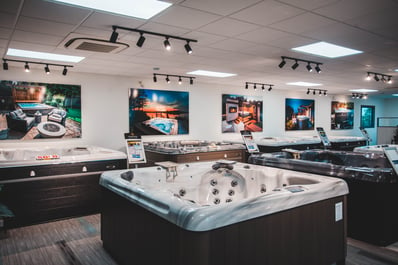 Bubba's Tubs & Pools is Newfoundland and Labrador's leading supplier of hot tubs, swimming pools and related services. A 6-Time National Award Winner, we bring industry-leading products and services to backyards province-wide.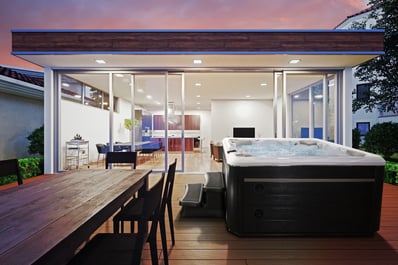 The world's only self-cleaning hot tubs and spas by Hydropool. Create more time to rekindle romance and relationships with family and friends. Learn more.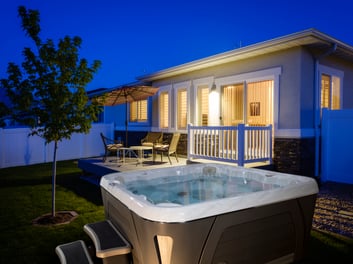 Hydropool Serenity are the best hot tubs, with the unique Versa massage hydrotherapy system that adds the final touch, massaging every inch of your body.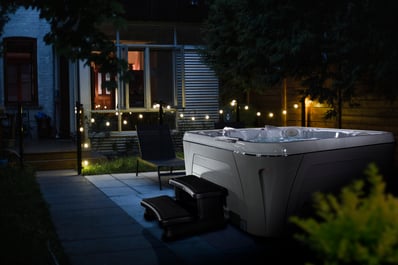 Occasionally we have customers who are looking for something exclusive – a hot tub that can offer a special focal point in one's backyard or something "more built in".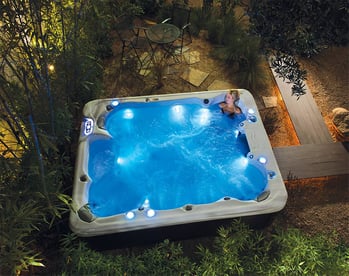 MAAX® Spas hot tubs combine superior design and innovation to provide you with the ideal setting for peaceful relaxation, socializing or family fun.
Whether it's diminishing the stresses of everyday life, healing a sports injury, massaging sore muscles, relieving stiff and aching joints from arthritis, or simply helping you achieve a good night's sleep – your AMERICAN WHIRLPOOL® hot tub can help!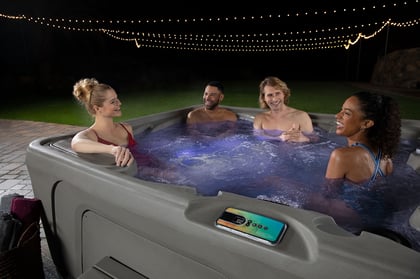 We believe in the power of warm water to comfort, relieve, and rejuvenate. That's why we focus our efforts on a clear mission: to make hot tub ownership an affordable reality. It all starts with making quality hot tubs that are easy to own and simple to install. When you own a Fantasy® spa, you join a community of happy hot tubbers who have made their fantasy a reality.
What makes HydroPool Hot Tubs Unique?
Innovation in every detail with MAAX® Hot Tubs - see for yourself!