Hot Tubs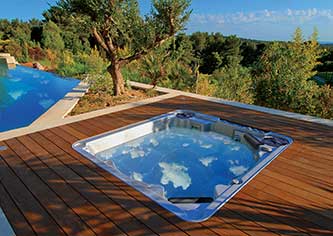 The world's only self-cleaning hot tubs and spas by Hydropool. Create more time to rekindle romance and relationships with family and friends. Learn more.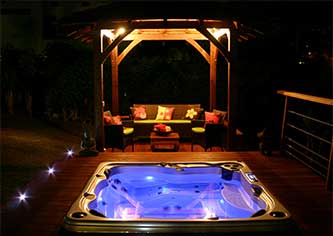 Hydropool Serenity are the best hot tubs, with the unique Versa massage hydrotherapy system that adds the final touch, massaging every inch of your body.
Occasionally we have customers who are looking for something exclusive – a hot tub that can offer a special focal point in one's backyard or something "more built in".
What makes HydroPool Hot Tubs Unique?